Jia Yunn Express Co., Ltd was founded in 1991 in Taiwan. Since its inception, Jia Yunn has focused on providing international freight transportation services and establishing a global transportation network. With many years of experience, high quality services and integrated solutions, Jia Yunn has grown to be one of the leaders in the freight transportation industry.

Jia Yunn is committed to the principles of honesty, integrity and professionalism. Our highly trained staff dedicate themselves to satisfying customers' transportation needs with personalized and efficient services to achieve the safest and quickest delivery.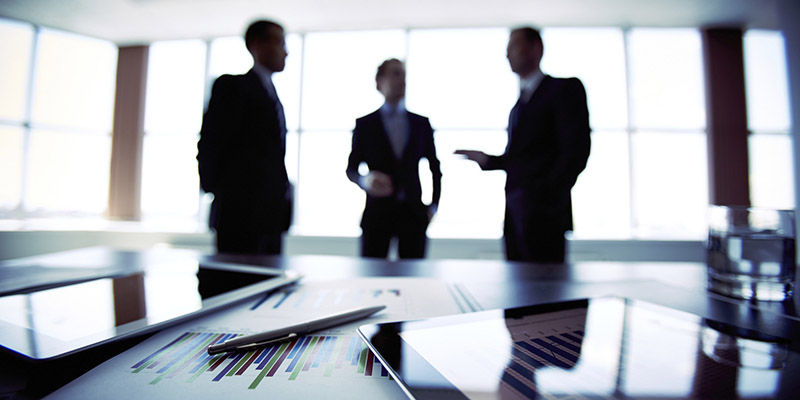 Jia Yunn provides comprehensive transportation services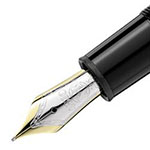 Including air/ocean freight, customs clearance, trucking. Moreover we are specialized in the worldwide transport of flowers, fruits and dangerous goods. With multiple shipping solutions, Jia Yunn aims to go above and beyond the expectations of our valued customers and partners. This is our devotion and our source of pride.